The Syed Mubeen Research Group exploits the unique properties of nanomaterials, in conjunction with electrochemistry, in technologies designed for use in several areas. Through material synthesis and material characterization, the lab develops novel systems that operate under conditions with real-world benefits. Applications center on energy conversion and storage, biomedical devices, and water treatment.
Recent News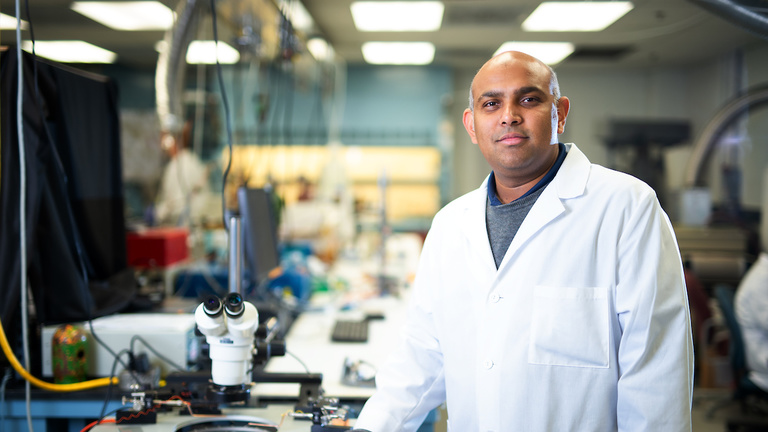 SunHydrogen, Inc. (OTC:HYSR), the developer of a breakthrough technology to produce renewable hydrogen using sunlight and water, today announced the appointment of Dr. Syed Mubeen to the role of Chief Scientific Officer (CSO).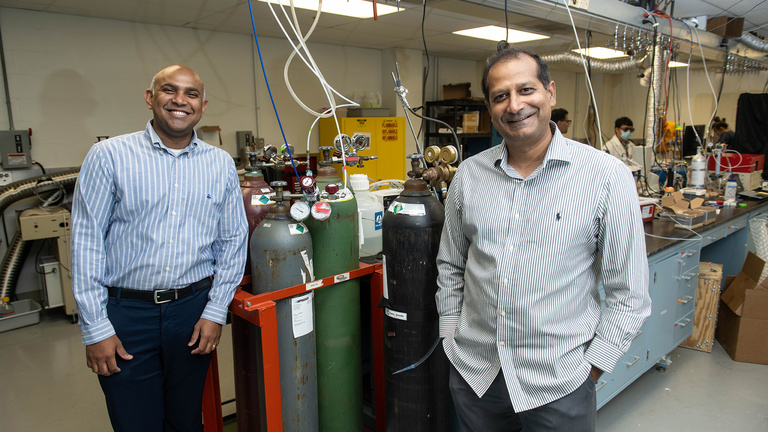 University of Iowa scientists are designing and testing a novel prototype of an oxygen concentrator. The Iowa proposal simplifies the design so the product is easier to produce and maintain, and could benefit hospitals in the U.S. and around the globe.